The Mission of the Klamath Tribes
is to protect, preserve, and enhance the spiritual, cultural, and physical values and resources of the Klamath, Modoc, and Yahooskin Peoples, by maintaining the customs and heritage of our ancestors.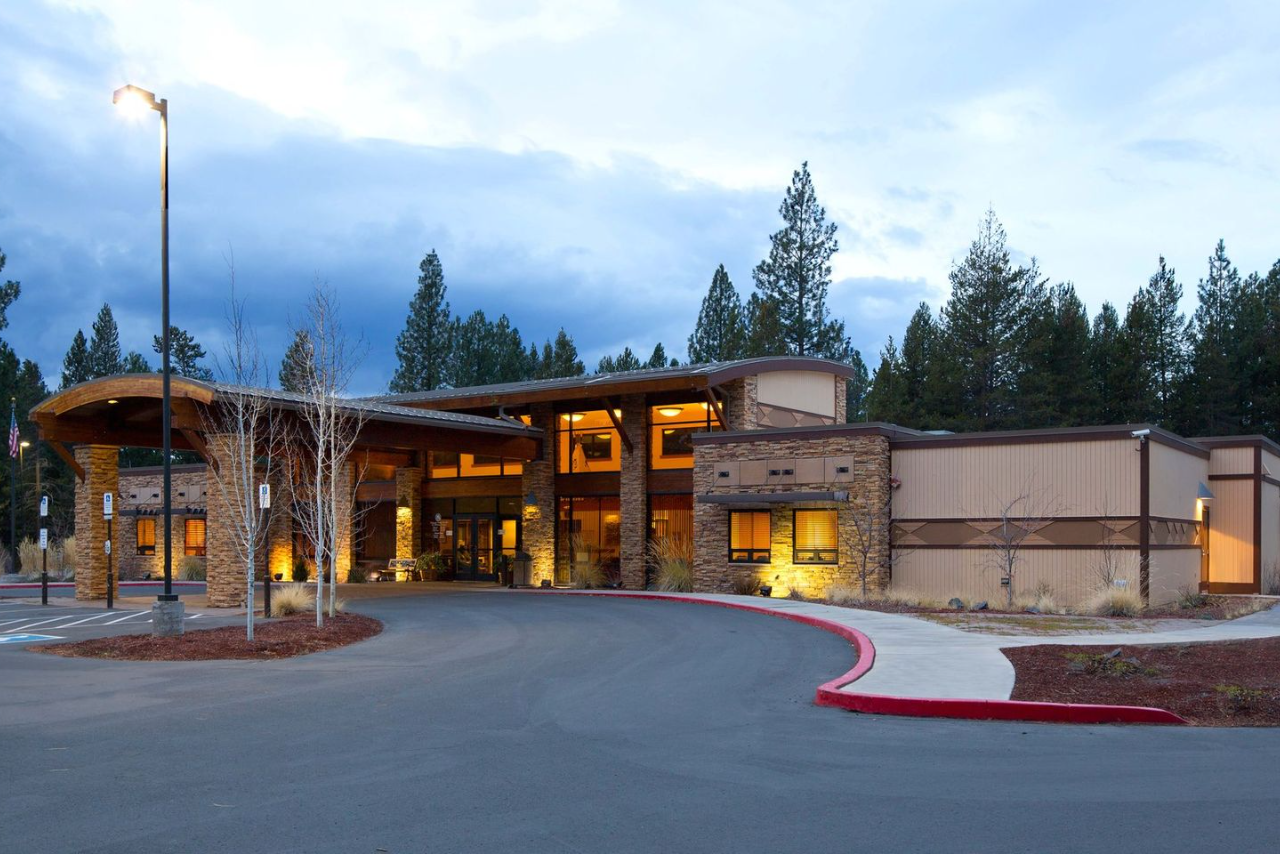 Klamath Tribal Health & Family Services
Are You Eligible?
Who Is Eligible For Services?
American Indians/Alaska Natives from federally recognized tribes are eligible for direct services. Direct Services include services provided by Klamath Tribal Health & Family Services that are available on-site, unless otherwise noted.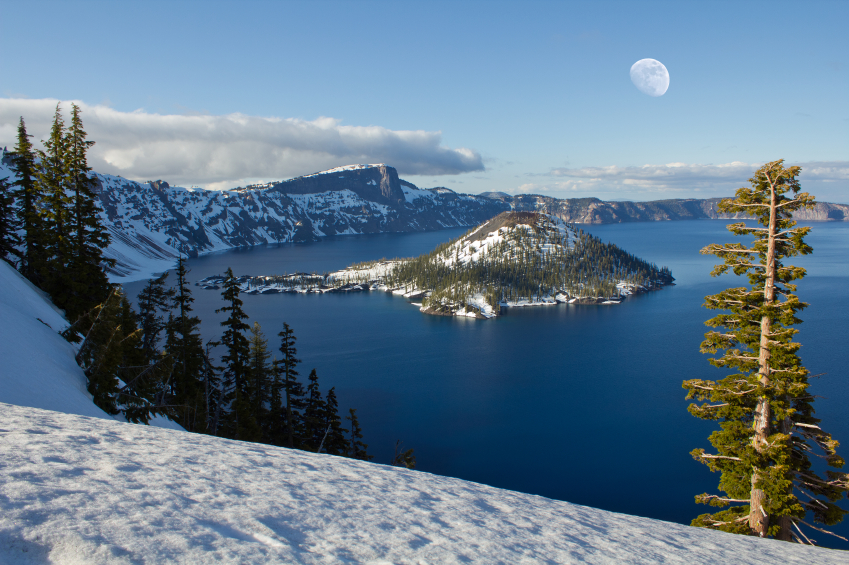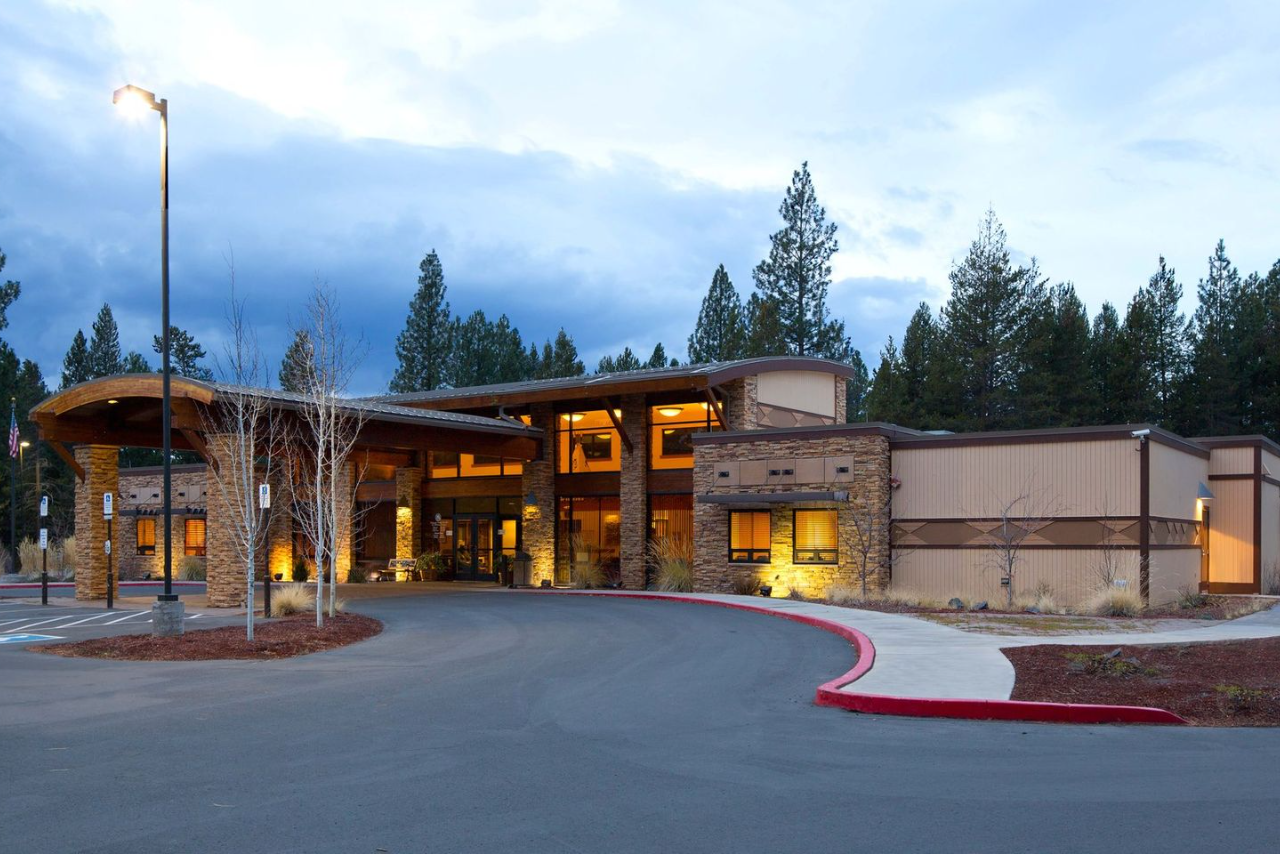 Klamath Tribal Health & family Services
Primary care services are provided by a skilled team of licensed practitioners made up of family physicians, family nurse practitioners, and more.
READ OUR BLOG
Notices, News and Updates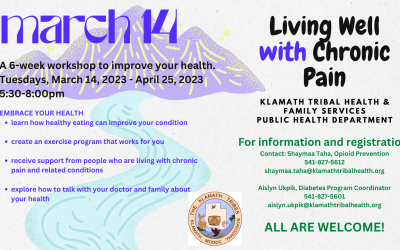 A 6-week workshop to improve your health. Tuesdays, March 14, 2023 – April 25, 2023 5:30-8:00pm EMBRACE YOUR HEALTH learn how healthy eating can improve your condition create an exercise program that works for you receive support from people who are living with...
read more