Our Plans
There are many variations of passages of Lorem Ipsum available, but the majority have suffered
Personal services
Healthcare Treatment Packages
Basic Plan
Medical Specialties

Investigation

Medical Consultation

Home Visits

Treatments
Professional Plan
Medical Specialties

Investigation

Medical Consultation

Home Visits

Treatments
Advanced Plan
Medical Specialties

Investigation

Medical Consultation

Home Visits

Treatments
Our Therapists
Meet the Specialist Team
We are proud to offer a wide range of comprehensive services to meet the needs of adults, seniors, and pediatric patients.
Articles & News
Featured News and Advices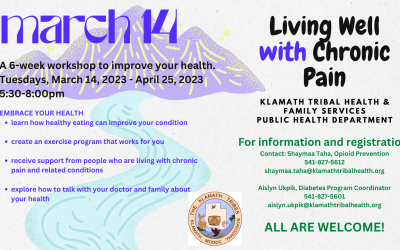 A 6-week workshop to improve your health. Tuesdays, March 14, 2023 – April 25, 2023 5:30-8:00pm EMBRACE YOUR HEALTH learn how healthy eating can improve your condition create an exercise program that works for you receive support from people who are living with...
read more